Diversity is our strength
CIU is a second home to over 20.000 students from 110 different nationalities. This diversification has always been one of our strengths, enabling us to provide our students with a multicultural learning environment.
CIU frequently hosts events for students, staff and the general public.
Discover the upcoming events hosted by the university, including public seminars, distinguished workshops, concerts and student events on campus.
See All Events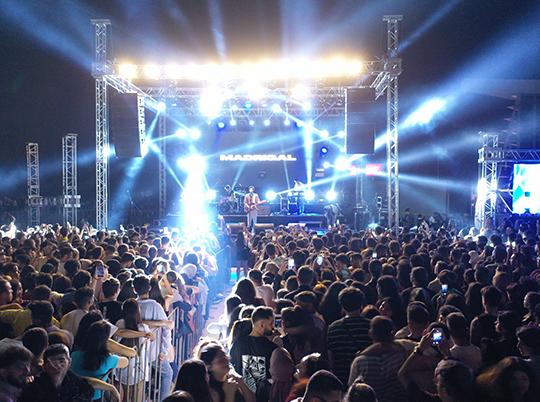 Create your own future
Gaining work experience and developing skills while studying is an important opportunity that you will not want to miss. Start now to shape a career related to your degree, or a field you want to work in with the Work and Life Skills Development Project (WSDP). Click here for details on WSDP and learn from the experts the skills that can be put into practice in your professional life and to participate in professional networks.

Student Council
The Student Council is formed by representatives elected from each program, schools and one from the Graduate Institute. 
See More