Psychological Counseling and Guidance Center
Cyprus International University Psychological Counseling and Guidance Center (PCGC) promotes the personal development and psychological well-being of all students and encourages a university environment that is conducive to growth and learning. The main aim of the center is to provide a broad range of high-quality innovative and ethical services in order to address the psychological, educational, social and developmental needs of students.
How Counseling Helps
Counseling is a confidential discussion between you and your professionally-trained counselor about personal, academic, emotional and career issues including adjusting to school, deciding on a career or major, dealing with family or relationships, sexual orientation and identity or coping with personal crises.
Counseling helps you identify behaviors or ways of thinking that have not worked well and change them in ways that will improve your relationships, functioning, and moods.
Counseling helps develop decision making skills needed to meet the challenges of living and learning.
What to expect in your first counseling session?
During your initial assessment session, you and your counselor will explore your concerns and discuss what additional services may be helpful to you. After your initial assessment appointment, if your plan includes continued services at the PCGC, you will be assigned for regular scheduled appointments.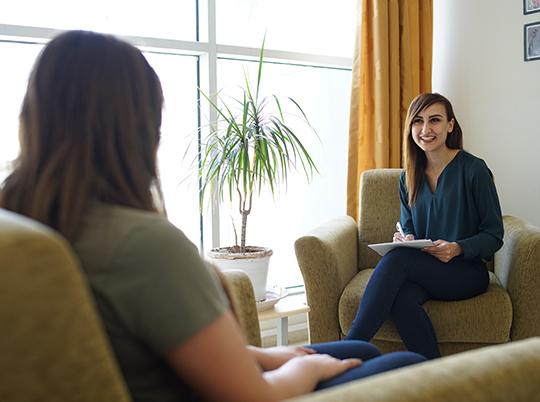 Confidentiality
PCGC, greatly values students' privacy and confidentiality. All information shared is between the student and the PCGC staff. No information will be disclosed to the academic and administrative staff. Personal information is not released from PCGC without a written consent from the student.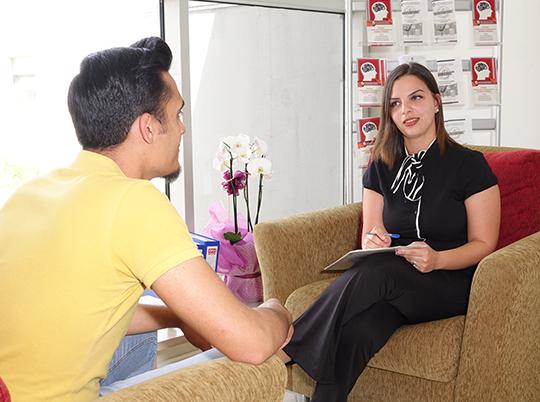 Team
Psychological Counseling and Guidance Center
Library, K210/K212
Tel: +90 392 671 1111
Psychologist Çise Haşimoğulları
E-mail: cakun@ciu.edu.tr    Extension: 2030
Psychologist Huriye Koruşan      
E-mail: hkorusan@ciu.edu.tr    Extension: 2086